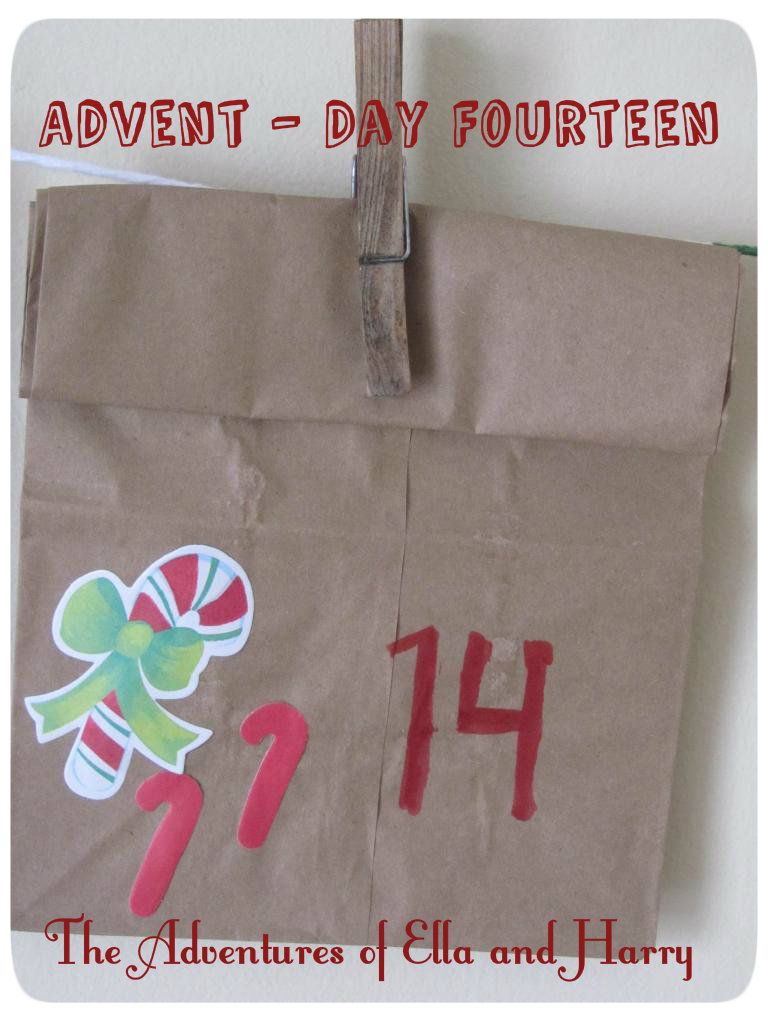 Like I mentioned yesterday, today's activity was very exciting! However, it was probably way more exciting for us than for anyone reading this right now.
Each year the Lioness club puts together an evening of snacks, crafts, prizes and, of course, a sleigh ride through the village. If you remember my sleigh ride post from last year, you'll know it didn't end so well. After waiting for awhile in the freezing cold, we ended up going home. It was too cold and the horses kept slipping on the ice.
This year was a success! We got to go for a nice ride, although, our sleigh (wagon) was pulled by a tractor. LOL. It was perfect.
While we waited in line, Harrison got a little antsy. All he wanted to do was run around the parking lot - until he found this road-blocking thing and figured out he could walk right underneath. He loved that. Can you see that blur of brown to the right of the yellow thing? That would be him.
Harrison started to lose his cool when Adam dragged him back over to the line up, but he perked up once the ride got going. Here's the best picture I could get of any of us on the sleigh ride. The kids loved looking at all the Christmas lights and decorations, and Adam and I quickly felt guilty about the lack of lights outside our own house.
All my horse pictures (yes, there was one wagon begin pulled by horses) were too dark or too blurry, and I never thought to take any pictures of the lights! Argh.
When we got home, Ella enjoyed a hot chocolate (as did I) and a Christmas movie before bed. Harrison was happy to go straight to bed.
Here are a couple of pictures from earlier today when Harrison was enjoying Ella's dress-up necklace. He was so proud.
Thanks for reading :D